MERCHANT BIO-CRAFT STL file pack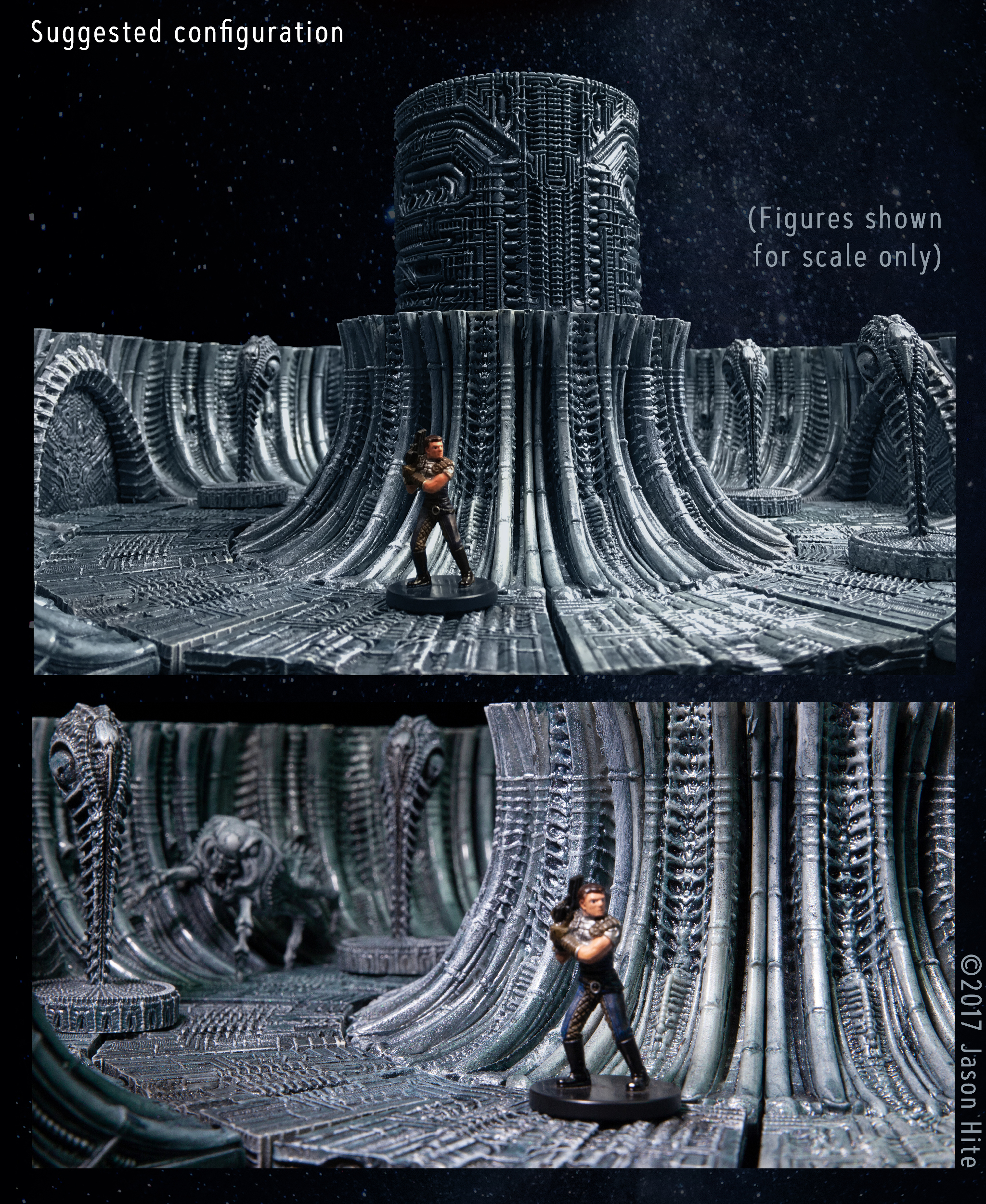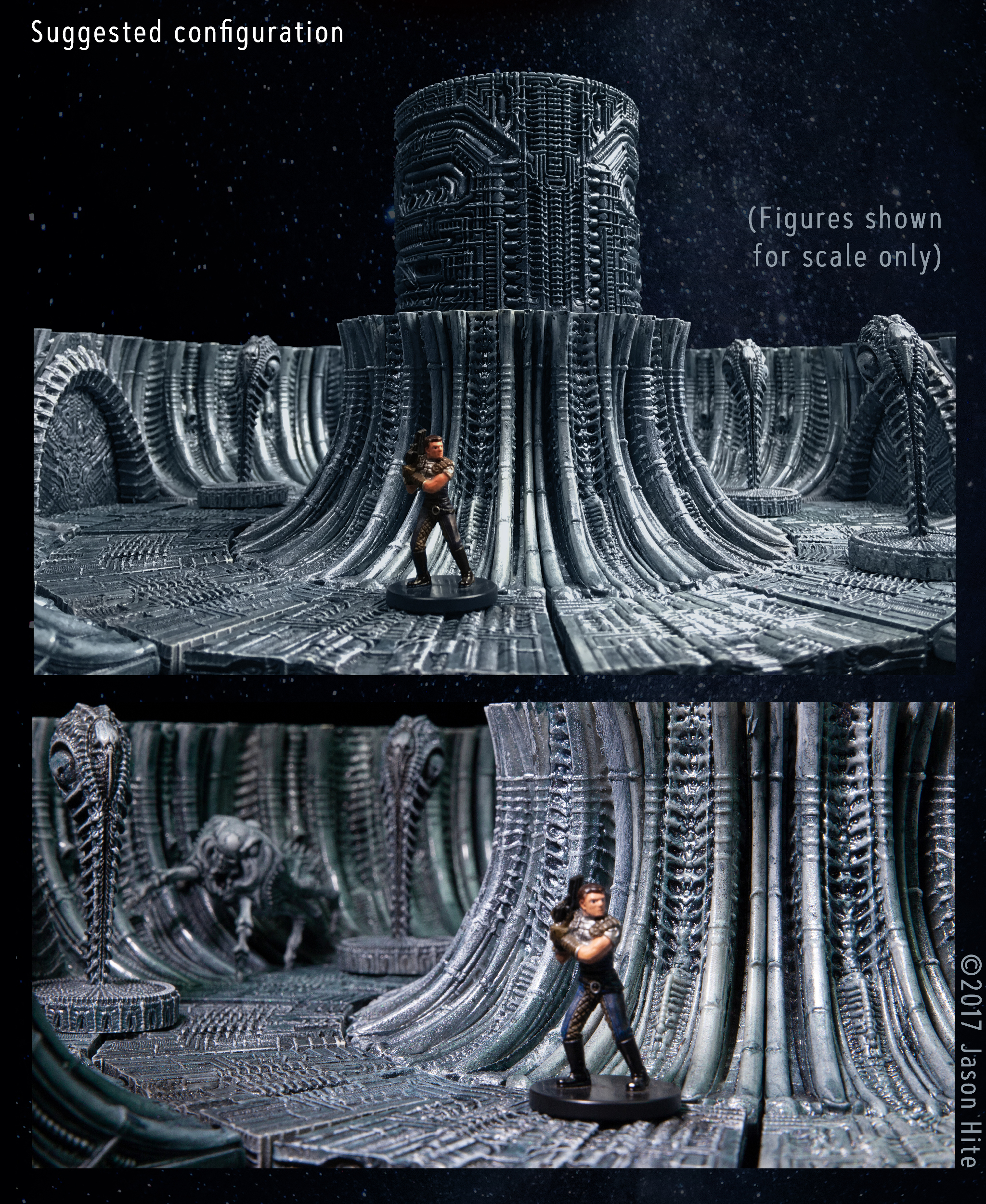 sale
MERCHANT BIO-CRAFT STL file pack
BIO-CRAFT MERCHANT STL File Pack:
This is a late pledge for the Kickstarter. The attached file is ONLY a PDF on printing BIO-CRAFT parts. You will be sent a download link within 24 hours of purchase. Purchasing the BIO-CRAFT MERCHANT grants you the right to sell 3D prints of BIO-CRAFT, not the digital STL files themselves. STL File distribution is not permitted. BIO-CRAFT merchant grants you the right to sell printed BIO-CRAFT pieces for small business use in your store, indefinitely. Prints cannot be used for manufacturing purposes. This means no molding parts for mass production. You alone have the right to reproduce BIO-CRAFT parts, not third parties.
Download 25 highly detailed STL files to create your own terrain from the successful Kickstarter! Sized and ready to print on your personal STL or FDM 3D printer. All BIO-CRAFT pieces and files are for personal use only, not for distribution or resale. Also includes all stretch goals from Kickstarter. See page here.
Files included: Curved Wall, Straight Wall, Operator Wall, Corner Wall, Pipeline Wall, Convex Wall, Curved Archway Wall, Straight Archway Wall, Insert Door (for Archway Walls), Archway Floor Piece (for Archway Walls), 90 Degree Floor, 90 Degree Riser, Square Floor Pad, Curved hall Floor, Straight hall Floor, Ancient One Figure, Battle Astronaut Figures (Helmet on and off), Wall of the Dead, Sarcophagus , Bygone God figure with base, Battle Cruiser figure with base, Bio-Hovercraft figure with base, Two 1" inch bases, 2" inch base, 3" base